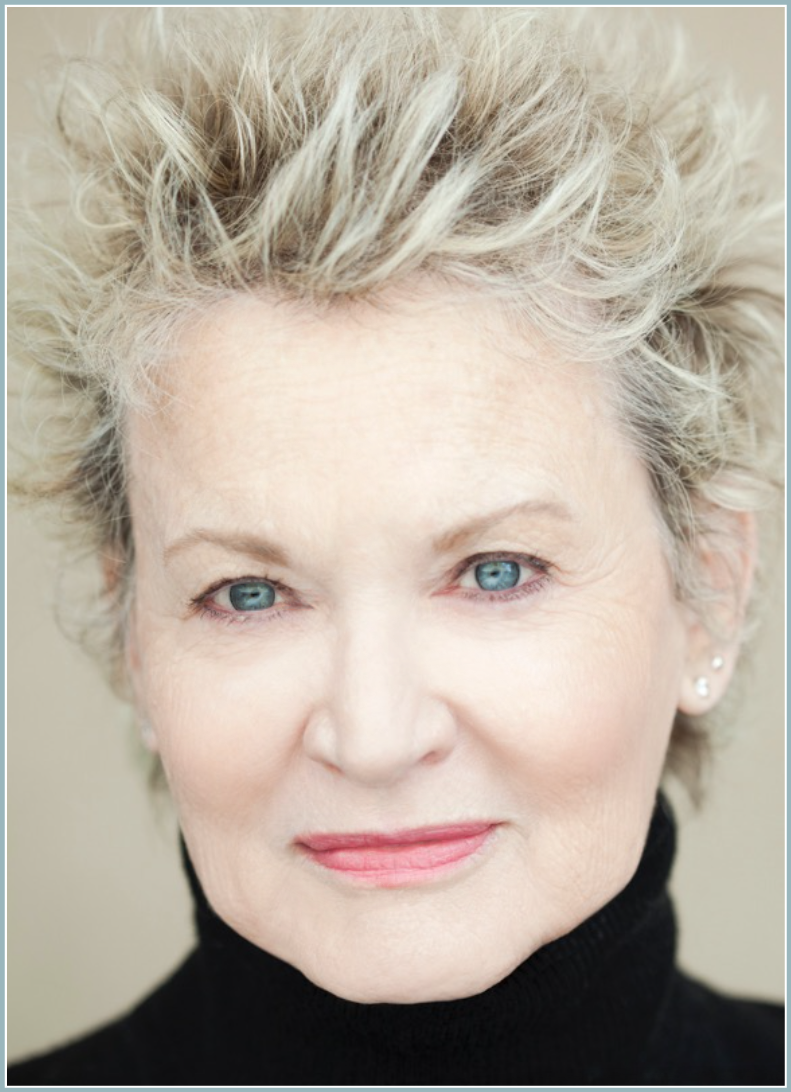 Gleah Powers was born in Chicago and grew up in Phoenix, Dallas and Ft. Lauderdale. In her mid-teens she began studying art, working for a professional artist in exchange for classes. She traveled to Mexico City in her early 20s to attend art school and worked as a performer dancing on top of a baby grand piano in a nightclub act.
When she returned to the states, she continued her art studies at California Institute of the Arts. Later, she moved to New York City to pursue a career in theatre, studying acting, singing and dance.
Gleah has supported herself in a number of ways---as a model, a bartender, a shoeshine girl, a salesperson, a clown, a secretary, an administrative assistant to a wealthy philanthropist, and as an explorer and teacher of alternative therapies.
For more than a decade, Gleah has devoted herself to fiction and poetry, receiving an MFA in Creative Writing from Antioch University Los Angeles. As a Pushcart nominee and a Barbara Deming Memorial Fund grantee, her work has appeared in print and online. Her award winning novella, Edna and Luna, was published in 2016. Her memoir, Million Dollar Red, is to be published through Vine Leaves Press in December 2019.
Gleah continues to make art and works as an alternative therapist and life coach.
See her coaching website at: