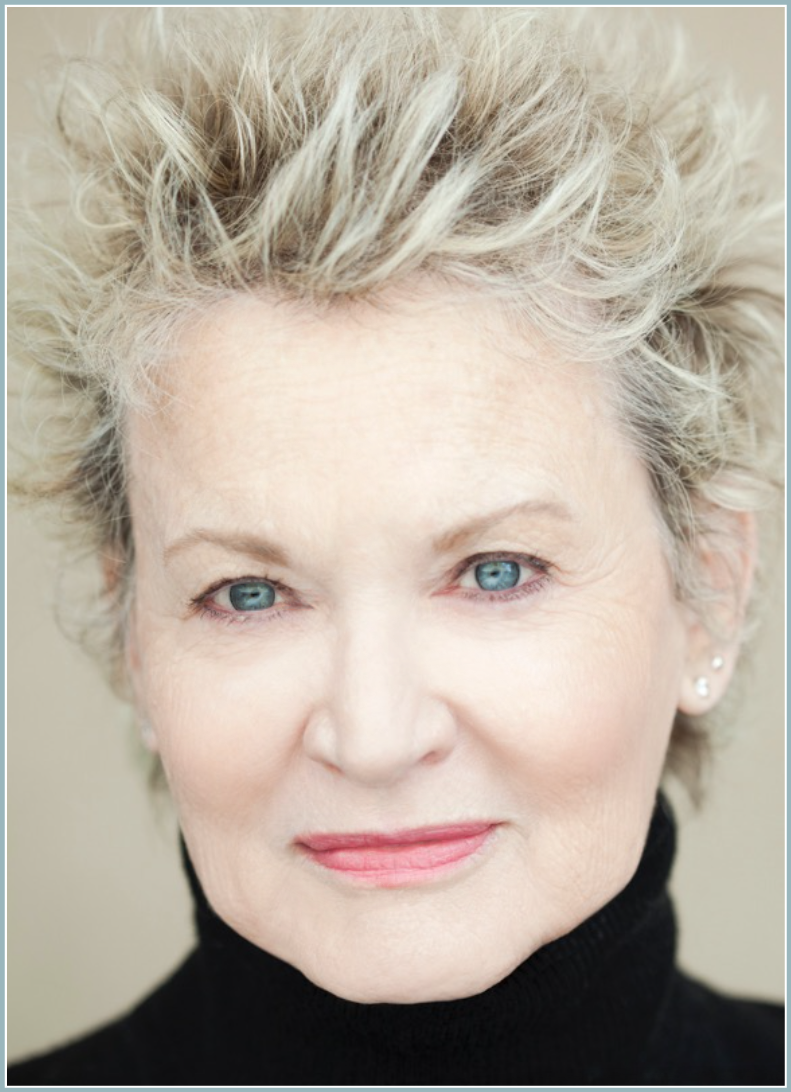 Gleah Powers was born in Chicago and grew up in Phoenix, Dallas and Ft. Lauderdale. In her mid-teens she began studying art, working for a professional artist in exchange for classes. She traveled to Mexico City in her early 20s to attend art school and worked as a performer dancing on top of a baby grand piano in a nightclub act.
When she returned to the states, she continued her art studies at California Institute of the Arts. Later, she moved to New York City to pursue a career in theatre, studying acting, singing and dance.
Gleah has supported herself in a number of ways-- -as a model, a bartender, a shoeshine girl, a salesperson, a clown, a secretary, an administrative assistant to a wealthy philanthropist, and as an explorer and teacher of alternative therapies.
In her early 30s, she returned to making art, exhibiting and selling her work (see here). Some years later, when the content of her paintings became more and more narrative, she turned to writing. At first, she wrote plays: monologues and one-acts which she staged with actors and directors or performed herself in a series of dramatic readings. This was a natural step after her experience in theatre.
For more than a decade, Gleah has devoted herself to fiction and poetry, receiving an MFA in Creative Writing from Antioch University Los Angeles. Her work has been widely published in print and online. Currently, she is at work on a memoir and a short story collection.
Gleah is available for speaking engagements, interviews, and appearances. She is also happy to speak to reading and writing groups. Visit her website at: www.gleahpowers.com